Happy Valentine's Day!!! This is the first time I have ever had a significant other on Valentine's Day, and I have to say that I have really enjoyed it :) hehehe. My wonderful boyfriend took me to this neat movie theater last night since I have class for 4 hours tonight. I didn't know where we were going, so I was really excited when I figured it out since I've wanted to go there for a long time. It is a movie theater/restaurant combo where they serve your food while the movie is going on! It was a lot of fun, we saw "No Strings Attached" with Ashton Kutcher and Natalie Portman, and it was really funny and sweet.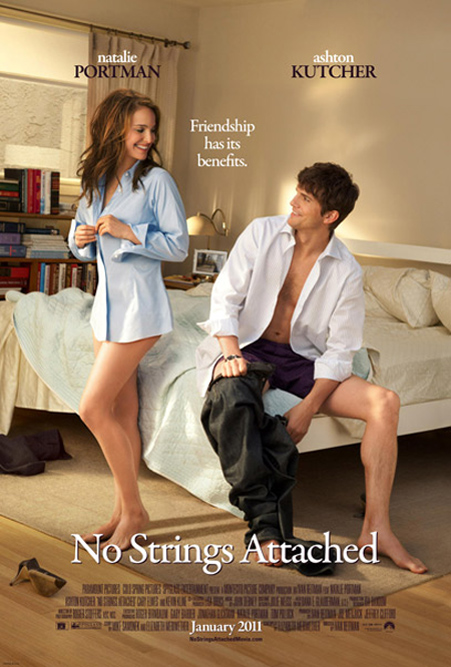 I thought that was the extent of my Valentine's Day surprises, but boy was I wrong! I woke up this morning to find an adorable stuffed animal dog and a card in my car, and was delivered flowers later this afternoon :)
So I'd say it's been a pretty awesome day!! lol and I don't remember if I mentioned this or not, but everything he did for me was on top of the fact that he got new tires put on my car about a week ago after one of the front ones went flat again. I would like to go on the record to say that I have the best boyfriend in the whole world!! :)
I also got him a few presents. I spent the past few weeks making this:
I apologize for the crappy picture, I took it with my phone (as usual) so it's not the greatest. What you see, dear readers, in the above photo is an embroidered love note! I got the idea from a blog I read called
Katie Cupcake
. It is the first time I have ever embroidered something (although I did cross stitch growing up), and I really enjoyed it! I may do some pillowcases for my bed next...we'll see how much time I have with all of the homework I've been getting lately!
So, a Happy Valentine's Day to all of you, and I will leave you with this funny e-Valentine picture someone posted on Facebook: